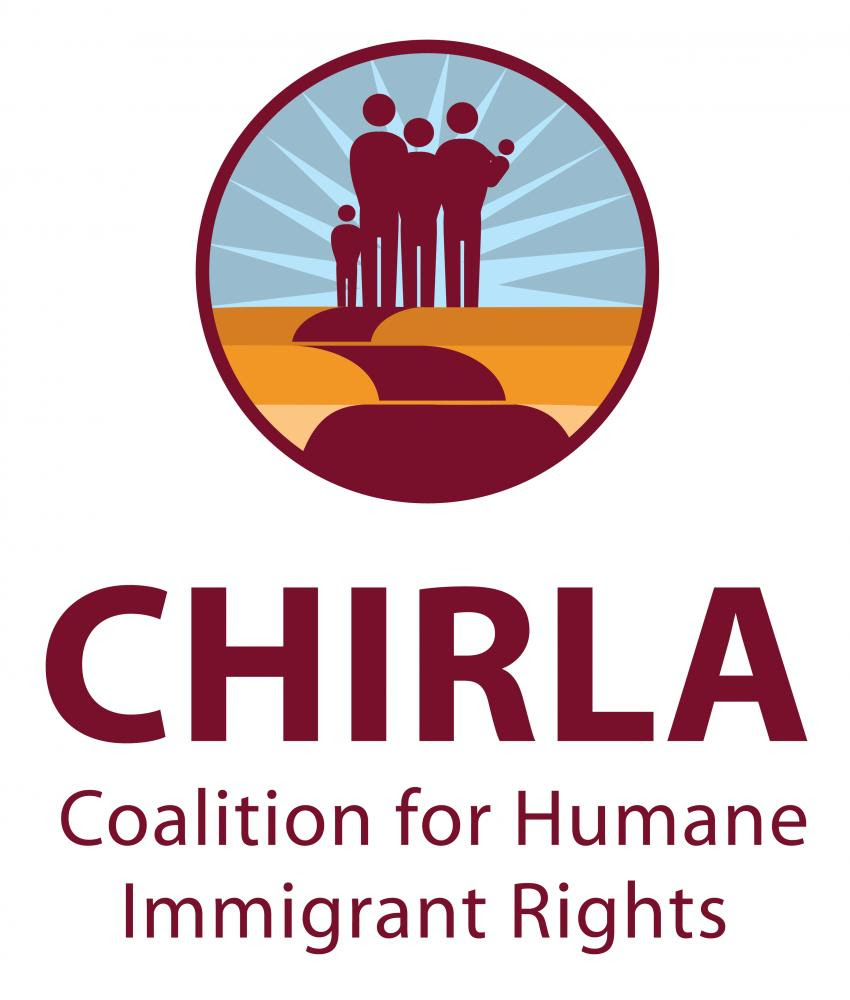 COALITION FOR HUMANE IMMIGRANT RIGHTS
PRESS STATEMENT
FOR IMMEDIATE RELEASE:   September 19, 2021
A PATH TO CITIZENSHIP CAN AND SHOULD BE INCLUDED IN THE BUDGET RECONCILIATION PROCESS
CHIRLA is disappointed with the Senate Parliamentarian's first decision but vows to keep fighting.  Other options are available and CHIRLA urges Congress to keep fighting until we get a YES to a path to citizenship.
LOS ANGELES
 -- The Coalition for Humane Immigrant Rights (CHIRLA), the largest immigrant rights organization in California, expressed disappointment with the first decision by the Senate Parliamentarian on the question of including a path to citizenship in the budget reconciliation process.   As this represents only one option, CHIRLA will continue working with Congress and allies to ensure other alternative proposals are put forth and considered.  A path to citizenship can and should be included in the budget reconciliation process given its budgetary implications.
Please attribute the following statements to Angelica Salas, CHIRLA executive director:
"This process is just beginning.  The first option was decided upon by the Parliamentarian but others options have been prepared and are available. We urge Democrats to use all tools at their disposal to prevail and deliver a path to citizenship to our families and communities.
We applaud our champions in Congress who are standing firm to ensure a path to citizenship for millions of Americans-in-waiting is created now.   This can and should be done.  We will not give up."