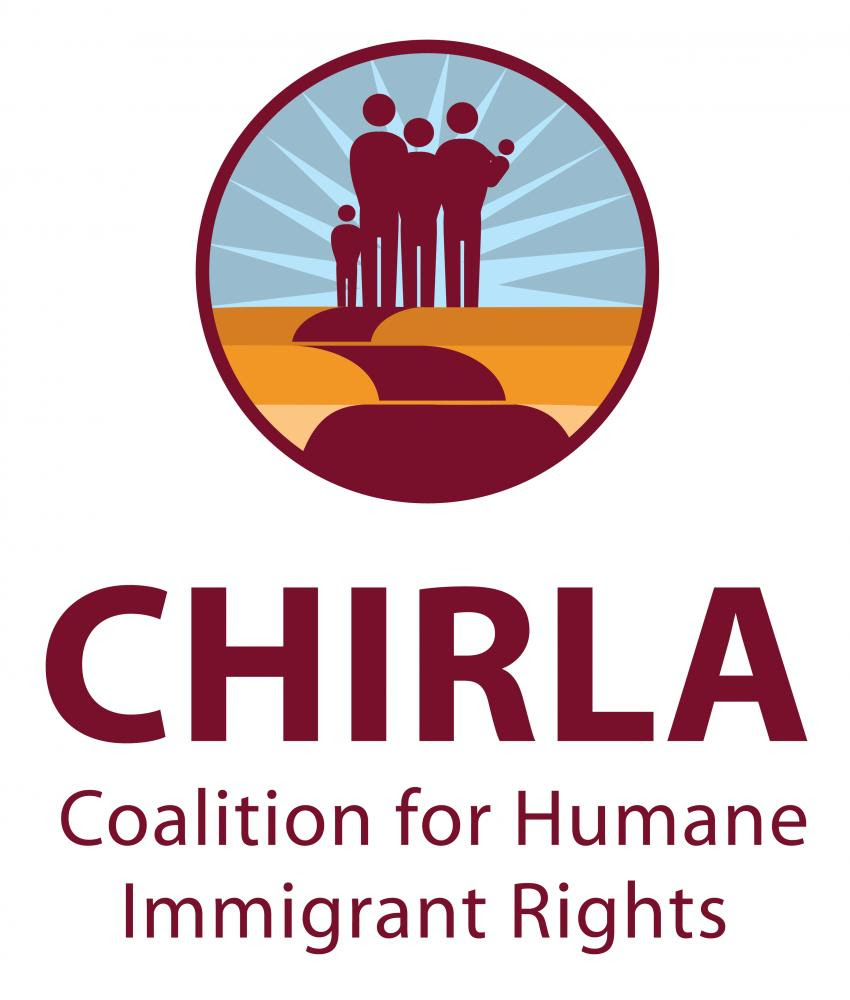 COALITION FOR HUMANE IMMIGRANT RIGHTS
PRESS STATEMENT
FOR IMMEDIATE RELEASE:   March 2, 2022
BIDEN STATE OF THE UNION SPEECH HAS LOTS FOR MANY, BUT FOR IMMIGRANTS, MISSED OPPORTUNITIES
Despite progressive tone, CHIRLA is disappointed in Biden's omission of immigrants even as he lauds workers
LOS ANGELES -- President Biden on Tuesday came out strongly in favor of voting rights, climate remediation, and working families, among others. But the Coalition for Humane Immigrant Rights (CHIRLA), the largest immigrant rights organization in California, is saddened to note that the few mentions of solutions for immigrants were always associated with enforcement.
There were many moments when President Biden could have mentioned immigrants, especially when he spoke about the war in Ukraine, or about the brutal toll of the pandemic, or about working families, about the need for reforms that lower costs, not wages. Each one of those mentions would have been a chance to talk about making this a more open, welcoming country. But he looked right past immigrants.
Please attribute the following statements to Angelica Salas, CHIRLA executive director:
"President Biden mentioned benefits that he wants to bring to many in this country, including veterans, working families, children. But he decoupled immigrants from legislation that could pass Congress and would bring these benefits to the country. We insist on our inclusion in that legislation, with a registry update that would give us a broad path to citizenship."
"The President spoke of building a better America. Well, it's immigrants who are doing that in every city and state in this country. He could liberate their potential by responding to their call for a broad path to citizenship. But he chose not to recognize these contributions as integral to the country's fabric.
"We are not the priority that we need to be for President Biden. And yet our work continues to be a priority for this country. And that is what will bring us the solution we seek. We will not give up on fighting for the place we deserve in this country."
###