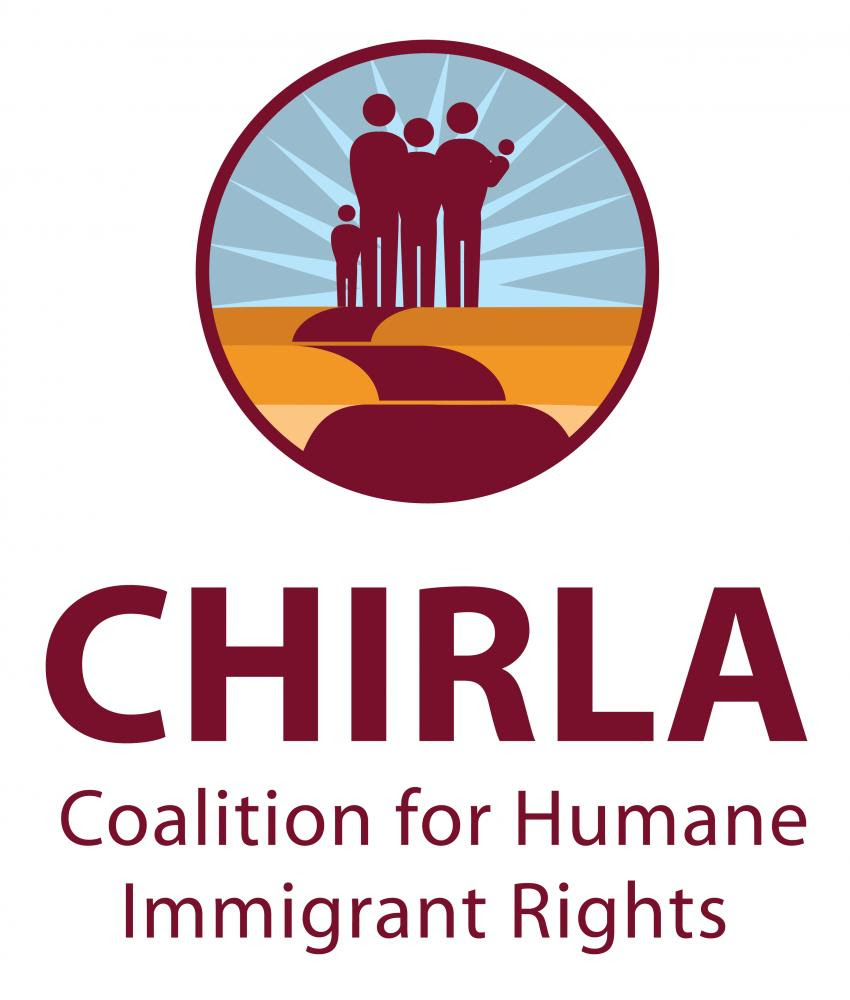 COALITION FOR HUMANE IMMIGRANT RIGHTS
PRESS STATEMENT
FOR IMMEDIATE RELEASE:   June 23, 2021
CHAIRMAN SANDERS' INITIAL BUDGET MEANS CONGRESS AND BIDEN MUST GO BIG, BOLD ON IMMIGRATION
Budget proposal is a breakthrough indicating some in Congress are serious about a legalization program. Dozens of immigrants are currently fasting in Washington, D.C., urging President Biden and Congress to act now.
LOS ANGELES 
-- The Coalition for Humane Immigrant Rights (CHIRLA), the largest immigrant rights organization in California, describes as a breakthrough and step in the right direction, news Tuesday that Senate Budget Chairman Bernie Sanders has included funds for legalization programs as part of the Senate Democrats' budget outline.  Although not a final product, the initiative indicates some members in the Senate are serious about immigration reform, and President Biden should follow.
At this very moment, dozens of immigrants and their allies are participating in the "#WeAreEssential Fast For Freedom" in Washington, DC.  Their demands are to lift the urgent need for Congress to approve a path to citizenship that covers that 11 million undocumented immigrants that are living and contributing in the United States, more needs to be done to ensure their please do not go unanswered.
The following statements should be attributed to Angelica Salas, CHIRLA Executive Director:
"We applaud the initiative by Chairman Sanders to make it known to the White House that some in the Senate are serious about moving immigration reform forward.   Taking this kind of initiative is important because it shows that Democrats are willing to utilize all the available tools to bring justice immigrant families.
President Biden and leadership in the Senate and the House must also act big and bold as well when it comes to forging a path to citizenship for the 11 million undocumented immigrants living and contributing to the United States.  The time for second-guessing what is right is over.
The Senate has signaled where it wants to lead on immigration.  Now the House must direct its budget committee chairs to do the same and prioritize our community's needs in the budgeting process.
There are a number of legislative options and solutions available to Congress and the President to move forward if there is political will and urgency.  There is even laws in the books, such as the Registration Date, that have been changed in the past and can be changed now again to help legalize millions of contributing members of our community.  This is exactly why members of our community are fasting currently in D.C.  To remind Congress and the American public that they have been living and contributing in this their country for some more than two or three decades.
We applaud Chairman Sanders and champions such as Senator Padilla for thinking and acting on what is right for the immigrants, right for families, right for essential workers, and right for America."