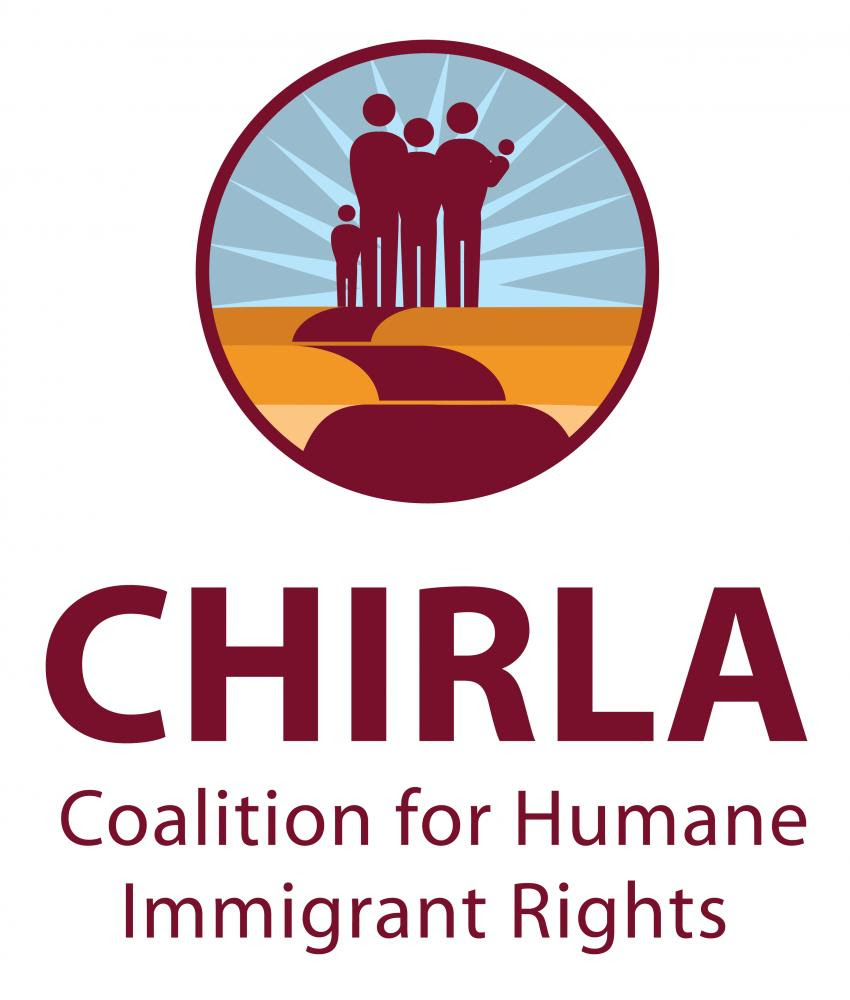 COALITION FOR HUMANE IMMIGRANT RIGHTS
PRESS STATEMENT
FOR IMMEDIATE RELEASE:   January 5, 2023
CHIRLA DENOUNCES BIDEN ADMINISTRATION MOVE TO EXPAND TITLE 42, CALLS FOR RESTORING OUR ASYLUM SYSTEM TO PROVIDE LEGAL PROTECTIONS FOR ASYLUM SEEKERS
Trump-era border closures and asylum bans should not be implemented at all
LOS ANGELES -- On Thursday, President Biden and the Department of Homeland Security announced new border enforcement measures that effectively represent an expansion of Trump-era border policies, which CHIRLA then and now soundly rejects.
Having its cake and eating it too, the Biden administration will 
massively expand the use of Title 42,
a policy it is also trying to end, and expel all Cubans, Haitians, and Nicaraguans seeking asylum at our borders. CHIRLA condemns in unequivocal terms this cynical and blatant disregard for people fleeing violence, persecution, and danger.
Please attribute the following statements to Angelica Salas, CHIRLA executive director:
"Seeking asylum to safeguard your life and well-being is a basic human right protected under our laws and by our international obligations.
Expanding the parole program to Cubans, Nicaraguans, and Haitians is a good thing. 
However, it has been documented that those who lack financial resources, were already en route, or lack familial networks in the U.S. are denied their right to seek asylum.
One thing the President is right about is that these measures alone will not solve the situation at our border. In fact, they will expose more people to danger as they wait for a chance to seek refuge here. As such, they should not be implemented at all. 
Instead, the administration must work with Congress on an immigration reform package that restores and strengthens our asylum system, provides a path to legalization for millions already here, and work with our allies to provide resources and opportunities to people in their home countries.

Opening a window of opportunity for a selected few while closing every door imaginable is contrary to our nation's laws and more importantly our values and beliefs. We can do more to welcome as with the proposed parole program but without recycling Trump's border closures and asylum bans."
###