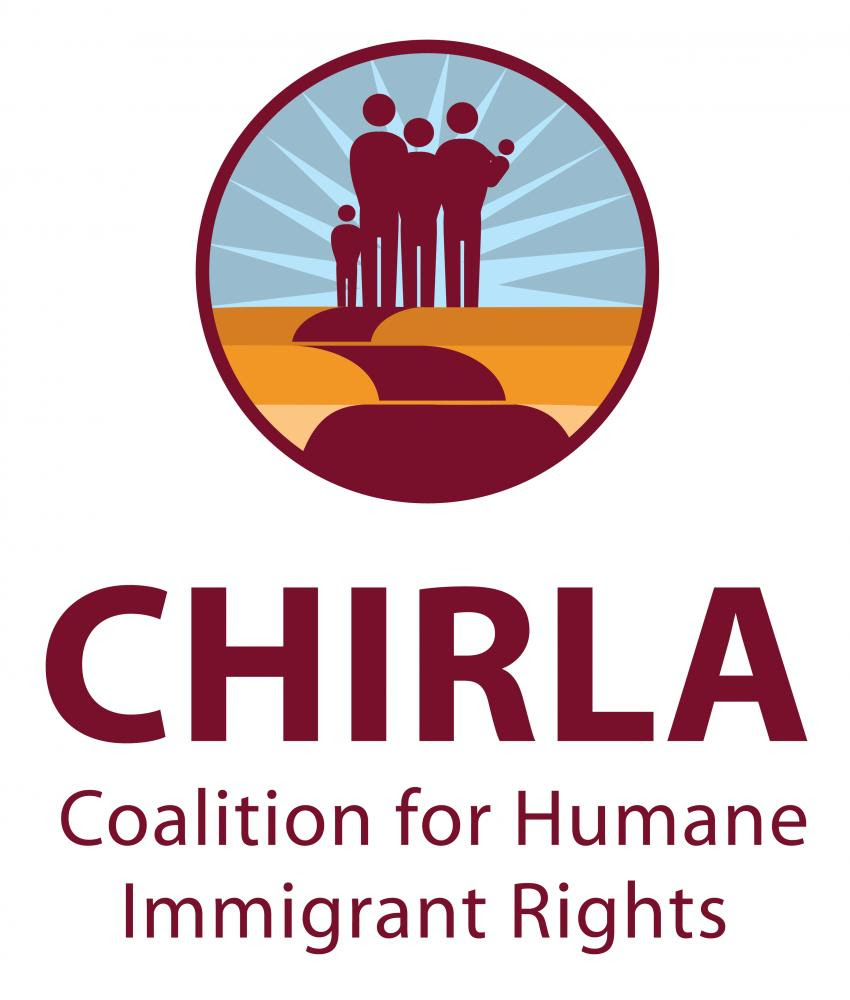 COALITION FOR HUMANE IMMIGRANT RIGHTS
PRESS STATEMENT
FOR IMMEDIATE RELEASE:   September 29, 2021
IMMIGRANTS KEEP SAYING YES TO THIS NATION
BUT THE U.S. KEEPS CRUELLY SAYING NO
CHIRLA objects the Senate Parliamentarian's second unreasonable decision on a path to citizenship for millions in the Build Back Better reconciliation package.  Democrats must deliver this year using all available tools at their disposal.  We will not take "no" for an answer any more.
LOS ANGELES 
-- The Coalition for Humane Immigrant Rights (CHIRLA), the largest immigrant rights organization in California, rejected the Senate Parliamentarian's latest opinion on including a path to citizenship in a budget reconciliation package.  The Parliamentarian rejected updating the Registry Date, a simple change to existing law,  as a second option presented to her by Senate leaders.
Please attribute the following comments to Angelica Salas, CHIRLA Executive Director.
"Saying no to the registry date update, when the arguments in support clearly comport with any reasonable interpretation of senate rules, is unacceptable.  Immigrants said yes when our country asked them to serve as essential workers during a world pandemic.  They risked their life taking care of elders, children, and the infirm at homes and healthcare facilities, and they toiled the fields growing the food we eat while we were in isolation for more than a year.  And yet, for risking their well being, and often giving their lives in the service of others, an unelected government employee is given the opportunity to deny them their humanity and the opportunity for a life in the country they are helping save. Immigrants keep saying yes to this nation but the nation cruelly keeps saying no.
We will not leave the table without delivering for our community this year. Congress will be hearing from our communities until we get to a YES.  Democrats in Congress are in charge and the Parliamentarian is not an elected official nor can she have the last word.
In poll after poll, Americans overwhelmingly support a path to citizenship for the millions of undocumented Americans-in-waiting who live and contribute in this country.    The arguments made to the Parliamentarian in presenting the initial options have been abundantly supportive of a path to citizenship fitting into a reconciliation process.
The Parliamentarian's arguments continue to be speculative and political. Democrats, including Vice President Harris as the Chair of the Senate, must do what they can in order to deliver to our communities and make do on their promise."
###