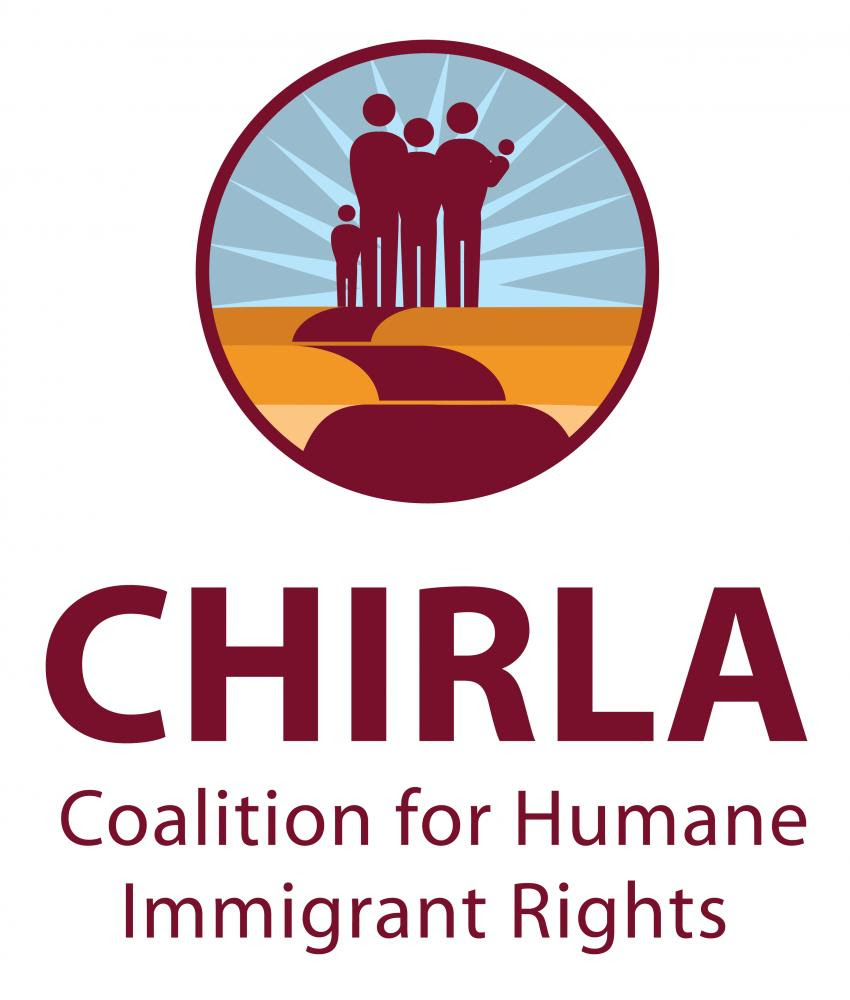 COALITION FOR HUMANE IMMIGRANT RIGHTS
PRESS STATEMENT
FOR IMMEDIATE RELEASE:   June 7, 2021
RULING REGARDING SOME TPS HOLDERS UNDERSCORES NEED FOR PERMANENT SOLUTIONS FROM CONGRESS
Supreme Court's decision appears to bar people who entered without papers and now have TPS status from seeking permanent residency. Congress should pass a law to counter it before any more lives are destroyed.
LOS ANGELES -- The Coalition for Humane Immigrant Rights (CHIRLA), the largest immigrant rights organization in California, laments the unanimous Supreme Court ruling Monday barring people who arrived without papers and have since gained Temporary Protected Status (TPS) from getting a green card. This ruling would affect these TPS holders, who want to apply for a green card through a family member or employer.  It is unclear how it will affect applicants with pending petitions.
The ruling does not apply to all TPS holders and may not affect TPS holders who entered the country with a visa but overstayed their time. However, the Supreme Court today held that gaining TPS status does not make up for entering the country without papers. Until this ruling, lower courts throughout the country, including California, had ruled that TPS holders could apply for green cards.
The large majority of people with TPS have lived in the United States for more than two decades, building families, starting businesses, and contributing to their communities. Ultimately, this ruling means that thousands of people cannot stay in the country permanently and will continue to live in fear of deportation.
Please attribute the following statements to Angelica Salas, CHIRLA executive director:
"This ruling is another blow to the stability and future of immigrants who have for decades been contributing positively to our country but remain in the shadows because of their conditional immigration status.  Congress must act now to pass a permanent solution which would negate this ruling."
"The U.S. Citizenship Act of 2021 and the DREAM and Promise Act of 2021 are two such vehicles containing provisions that could address this loophole that destroys families every day.  The House has already passed the DREAM and Promise Act but the Senate has failed to act on anything.
"There are more than 320,000 people with TPS in the United States. Approximately 130,000 are essential infrastructure workers, from countries such as  El Salvador, Haiti, Honduras, Myanmar, Nepal, Nicaragua, Somalia, South Sudan, Sudan, Syria, Venezuela and Yemen.
"The lives of men, women, children and families in communities all over the United States depend on leaders in Congress having the will, humanity, and courage to change immigration laws that for the past 35 years have denied justice to immigrants."