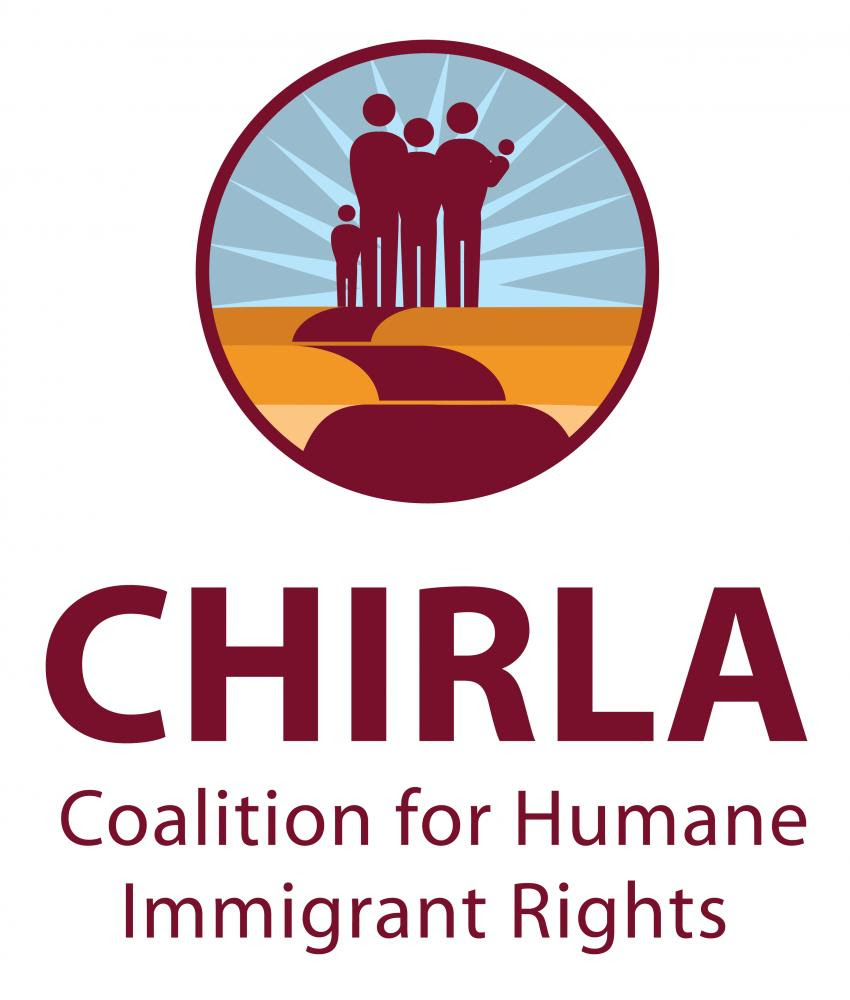 COALITION FOR HUMANE IMMIGRANT RIGHTS
PRESS STATEMENT
FOR IMMEDIATE RELEASE:   November 23, 2020
CHIRLA Supports Biden's Selection of Mayorkas to Head DHS
Biden's choice of Mayorkas, the first Latino and first immigrant named to the post signals a move
to put immigrants on a path to fairness after four years of injustice and cruelty
LOS ANGELES -- The Coalition for Humane Immigrant Rights (CHIRLA), the largest immigrant rights organization in California, applauds President-elect Joe Biden's choice of Alejandro Mayorkas as secretary of the Department of Homeland Security, the first immigrant and first Latino to be named to the post.
This former deputy secretary of the third-largest government agency and director of U.S. Citizen and Immigration Services (USCIS) has the experience and knowledge necessary to remake DHS to follow clear, fair procedures and regulations based on law, replacing the politically motivated vigilante force, acting on the whim of a racist, authoritarian figure, that it has been for the past four years.
Please attribute the following statements to Angelica Salas, CHIRLA executive director:
"I believe Mayorkas will work as hard as is necessary to bring justice to our communities. We understand the damage DHS has done to immigrants over the past four years, and we could not think of a better public servant to lead this agency into a new era.
"Mayorkas will be a smart, capable, and compassionate leader for an agency that so often has brought pain and heartbreak to immigrant families. We now have reason to expect real progress in immigration policies.
"He knows the DHS culture and can articulate how best to restore the sapped morale of its non-political civil servants. Mayorkas made the DACA and prosecutorial discretion programs, as well as fee waivers for low-income applicants, a reality under Obama. We trust he can again turn common-sense policy into action, rather than keeping DHS another cog in the deportation machine.
"We hope the nomination process will be fair and that it will recognize that Mayorkas has been vetted and supported three times already. A new day truly starts today."
###