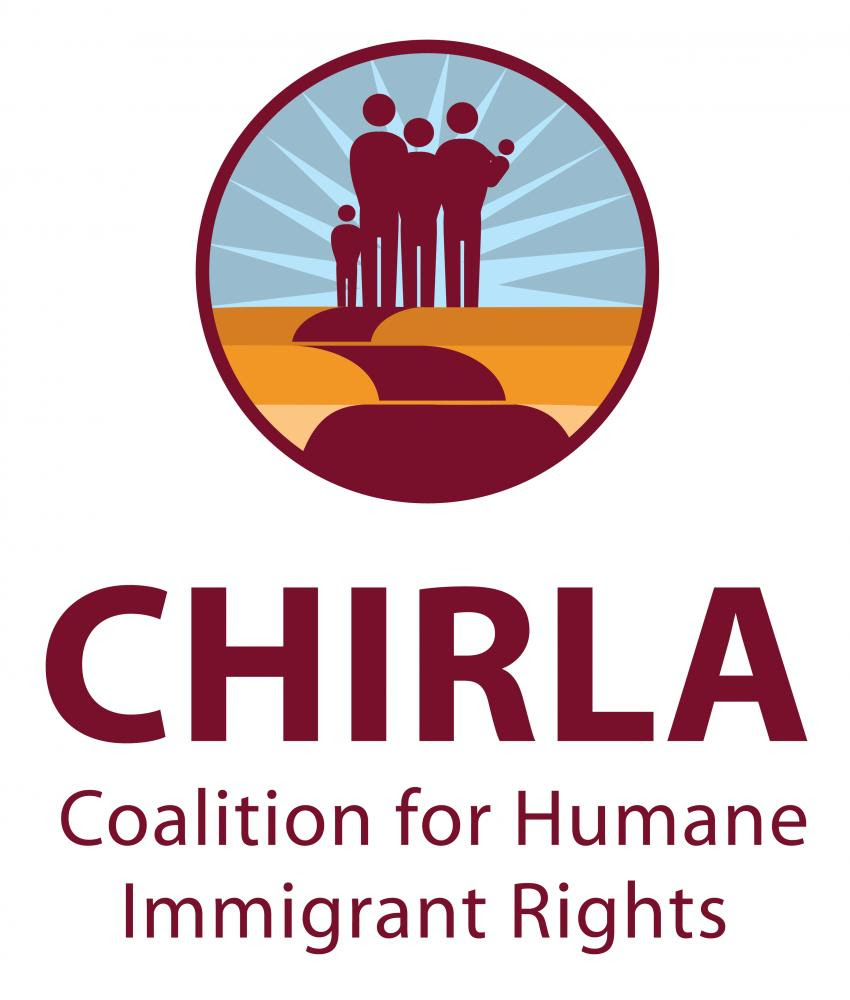 COALITION FOR HUMANE IMMIGRANT RIGHTS
PRESS STATEMENT
FOR IMMEDIATE RELEASE:   November 30, 2020
TRUMP ATTACK ON CENSUS SEEKS TO WARP 
A CORE TENET OF THE CONSTITUTION
The Constitution requires counting "the whole number of persons in each state" to decide on representation. Republicans are trying to destroy a process this nation has followed since its founding.
LOS ANGELES -- The Coalition for Humane Immigrant Rights (CHIRLA), the largest immigrant rights organization in California, affirms its support for a full and accurate census based on the method used for nearly 250 years to decide how states will be represented in Congress.
Today, the Trump administration argued before the Supreme Court to change that method, in a monstrous power play to give states with fewer immigrants an unfair advantage in the redistricting process. The Constitution apportions representatives according to the count of the "whole number of persons in each state." As Trump seeks to exclude the undocumented, he means to relegate them to invisibility, and asked the Census Bureau to provide him two sets of numbers: one of everyone in the country, and one excluding people without papers.
Please attribute the following statements to Angelica Salas, CHIRLA executive director:
"Trump wants the power to change the numbers he sends Congress that set how many representatives each state can have. But representation is not the sole province of the privileged. As it is, the government's lawyers today did not have all the numbers to estimate who they want excluded, but they have mentioned not counting people with DACA and immigrants in detention. We will not bow to this attempt to erase us.
"Even as he loses again and again in court, Donald Trump will not give up on his hatred of immigrants and on his illegal power grabs. But his effort to attack democracy through excluding immigrants, in a country built by immigrants and people of color, goes against every principle we all hold dear. It cannot stand.
"We join our allies in asking the Supreme Court to declare Trump's census policy illegal and unconstitutional, to preserve the integrity of the census.
"In an election that is not yet a month old, the people of this country voted against authoritarianism and for a return to the rule of law. The Supreme Court must heed that signal to help shore up democracy's defenses."
###