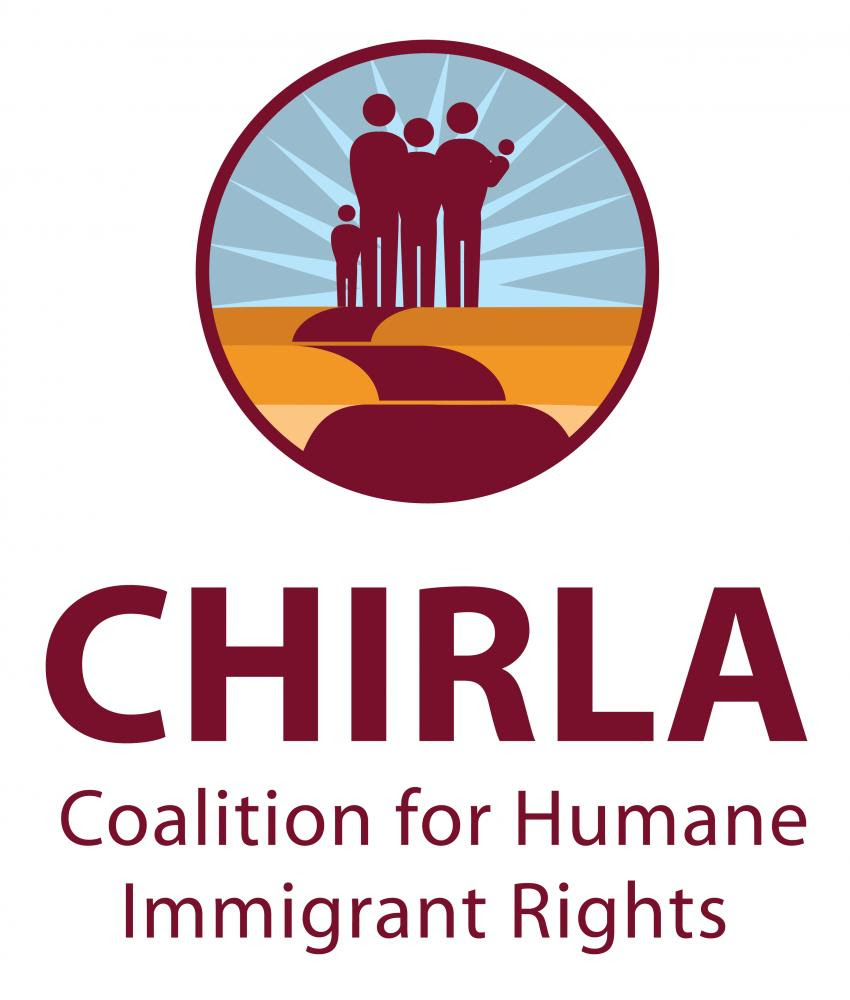 COALITION FOR HUMANE IMMIGRANT RIGHTS
PRESS STATEMENT
FOR IMMEDIATE RELEASE:   November 3, 2021
BIDEN ADMINISTRATION, CONGRESS MUST MAKE GOOD
ON IMMIGRATION NORTH STAR PROMISE
CHIRLA calls on Biden administration and Congressional leaders to have courage and take bold steps to win permanent residency for millions of immigrants who trust them to keep a promise.
LOS ANGELES -- The Coalition for Humane Immigrant Rights (CHIRLA), the largest immigrant rights organization in California, expressed frustration Wednesday at news that permanent residency language has been stripped from the Build Back Better bill by House Democrats, cutting out the path to citizenship for the 11 million for which they promised they would fight.  Immigrants carried the country during the pandemic yet they are not seen or heard.
Please attribute the following statements to Angelica Salas, CHIRLA executive director:
"I cannot mince words when I see the leaders our community has trusted to deliver on immigration reform turning their backs on us.   The North Star on immigration justice has always been a path to citizenship, starting with green cards. Temporary solutions are not what our community expects or deserves.
Democrats in Congress must take bold action and make tough choices in favor of what is right.  This is not the time for  political calculations masked as procedural excuses.   Democrats are in leadership in the White House and both chambers of Congress, and they are squandering their best opportunity to leave a legacy by winning green cards for millions of immigrants who call this nation home.
This is not leadership, this is not fairness, this is not right.  We deserve much more.  We have worked hard, sometimes for decades, and instead Democrats are willing to kick the can down a disappearing road to leave us in limbo again.
Regardless of the House's misguided, chosen course, President Biden, Vice President Harris, and leaders in the Senate can make this right.  As the presiding officer in the Senate, Harris can ignore the bad advice of the parliamentarian and win a path to citizenship for our community.  We will keep pressing and we will see the day soon when this country recognizes us and includes us as the Americans we have always been."
###