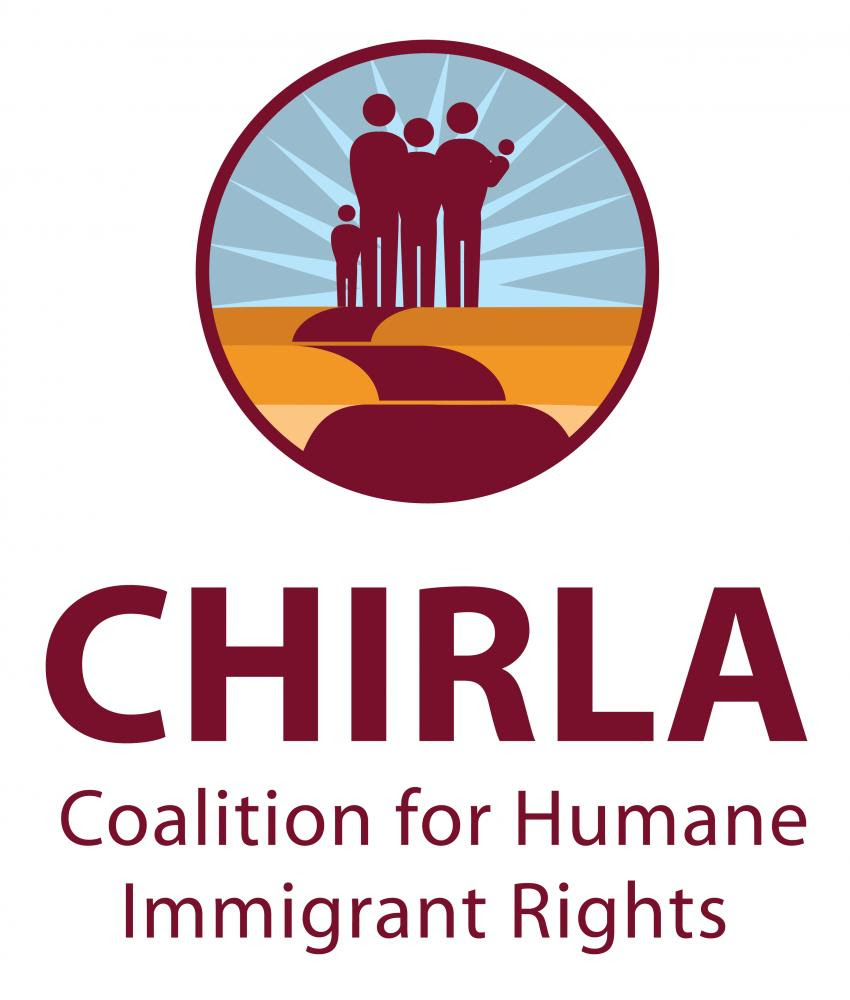 COALITION FOR HUMANE IMMIGRANT RIGHTS
PRESS STATEMENT
FOR IMMEDIATE RELEASE: March 24, 2020
WE STAND READY TO WORK AND GET RESULTS
WITH VICE PRESIDENT HARRIS
CHIRLA ready to stand with Vice President Harris and get to work on addressing promptly and humanely the flow of migrants desperately seeking refuge and overhaul our nation's outdated, inhumane immigration system.
LOS ANGELES -- The Coalition for Humane Immigrant Rights (CHIRLA), the largest immigrant rights organization in California, applauded news Wednesday that President Biden has designated Vice President Kamala Harris as point person to address immigration issues at the southern border.  
Please attribute the following statements to Angelica Salas, CHIRLA executive director:
"We have worked with Vice President Harris over the years and we know her to be a true champion for migrant rights.   We stand ready to work with her to address the real, immediate needs and issues facing migrants in the southern border.   After four years of unrelenting attacks against immigrants and migrants, we are confident that Vice President Harris will be able to guide the administration as it builds a humane asylum system which respects the national and international rights of those seeking refuge in the U.S. and aligns with our nation's laws and a progressive foreign policy.
"The root causes of migration run deep and must be addressed with an eye towards long term cooperation and practical solutions that include broad and bold immigration reform legislation such as the US Citizenship Act.   Without work both internally and externally, a proposed strategy can only go so far.   With respect and bold vision, the U.S. can lead in this regard now and we look forward to lending our expertise to Vice President Harris' efforts."