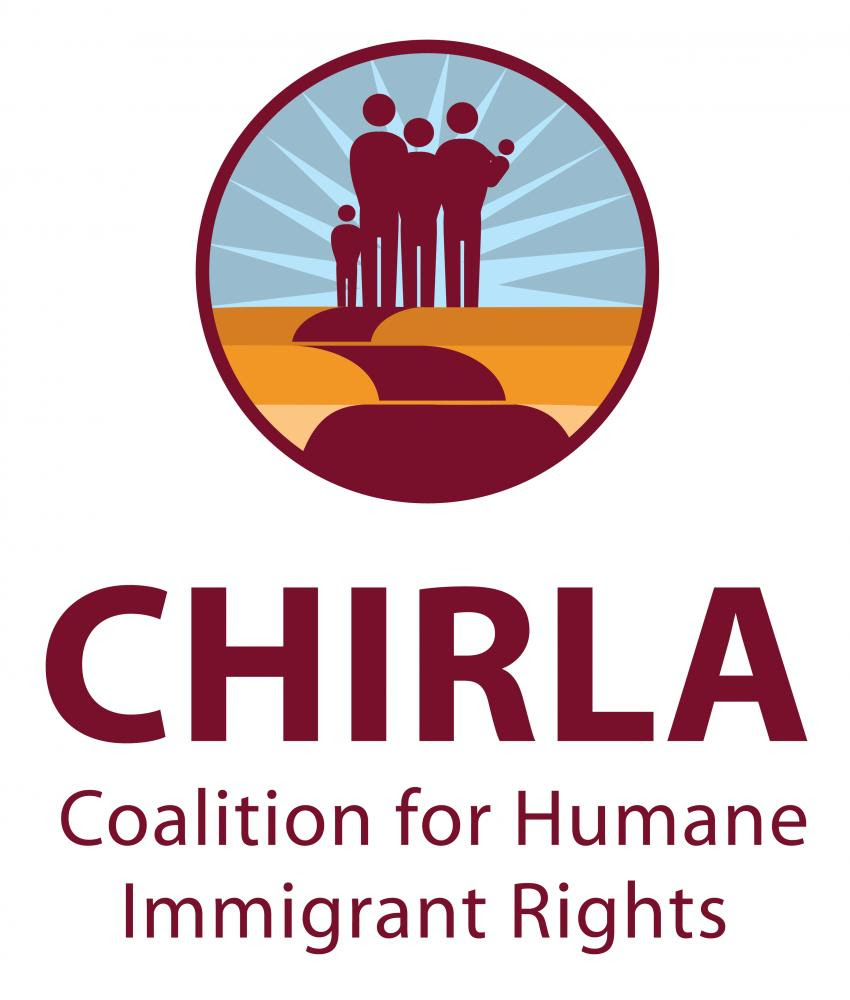 COALITION FOR HUMANE IMMIGRANT RIGHTS
PRESS STATEMENT
FOR IMMEDIATE RELEASE:  February 10, 2022
UNREALISTIC GOP BILL URGES IMMIGRANT SACRIFICE, HEAPS ON BORDER ENFORCEMENT AND CITIZENSHIP HURDLES
Salazar bill continues to militarize the border as it imposes expensive new obstacles to citizenship on immigrants
LOS ANGELES
 -- The Coalition for Humane Immigrant Rights (CHIRLA), the largest immigrant rights organization in California, reacted with scorn to the new bill introduced by Rep. Maria Elvira Salazar (R-FL) that would continue beefing up border militarization while criminalizing asylum seekers and imposing new hurdles for citizenship on most undocumented people in the United States.
This immigration bill, like all recent Republican-led initiatives, ramps up the sacrifices immigrants must make in exchange for nearly unattainable benefits. It sends 3,000 more agents to the border, rebuilds the failed wall and mandates that the border be "declared secure," whatever that means, before any benefits kick in.
It relies on the oft-used but faulty conservative claim that immigrants prefer conditional status to citizenship. Moreover, the hefty new enforcement would be paid for on the backs of those immigrants who manage to get through the bill's citizenship obstacle course, including $10,000 per person in so-called restitution fees.
Please attribute the following statements to Angelica Salas, CHIRLA executive director:
"It's a shame to see Republicans waste everyone's time rolling out unrealistic proposals that don't work. In exchange for legal status for a very few, Rep. Salazar and her colleagues accept more agents at the border and rebuilding of the Trump wall of shame.
"In exchange for long and tortuous 'dignity and redemption path' that just leads to unstable conditional status, she's OK with an extra levy of thousands of dollars on undocumented immigrants whose most cherished goal is citizenship. In exchange for crumbs, she'll give away immigrant dreams.
"We say what CHIRLA members say: real dignity and true redemption lie with permanent protections in Build Back Better through an update to the registry, which is existing law. We are done with any immigration reform conversation that makes cruel tradeoffs and ignores our humanity."
###