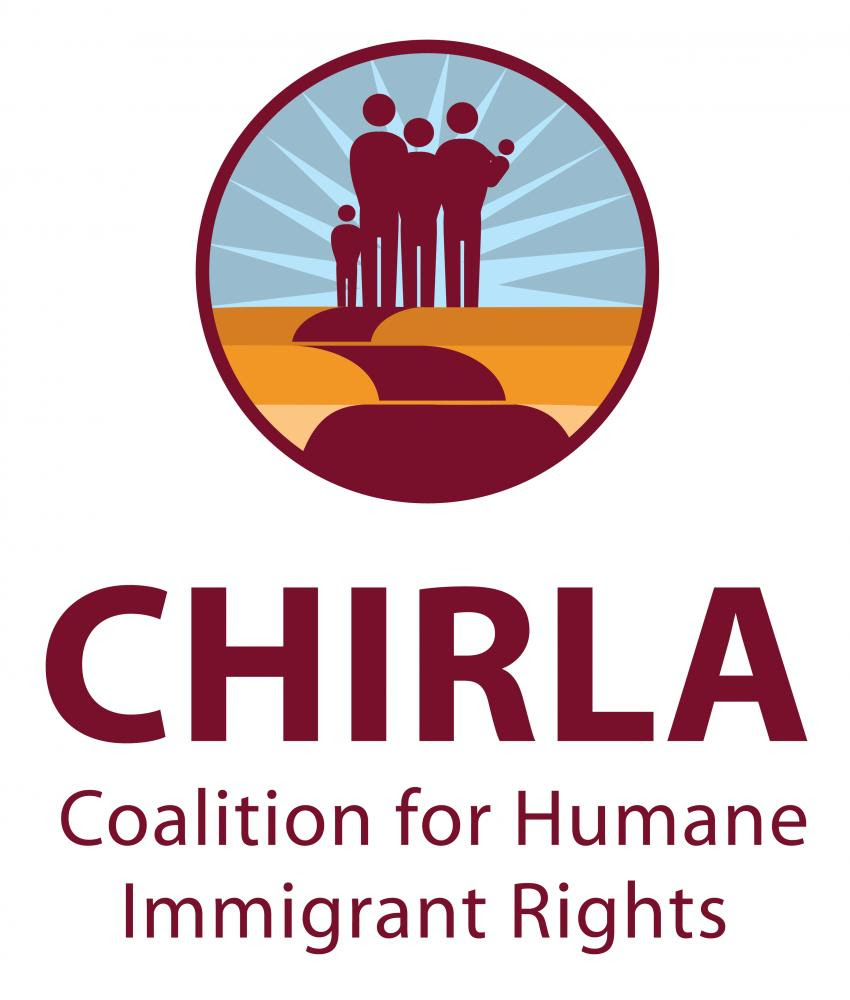 COALITION FOR HUMANE IMMIGRANT RIGHTS
PRESS STATEMENT
FOR IMMEDIATE RELEASE:   June 30, 2022
SCOTUS RULING SAYS BIDEN CAN END TRUMP'S 

REMAIN

 IN 

MEXICO

POLICY, A RIGHT STEP FOR VULNERABLE MIGRANTS
Today's announcement ensures that the Biden administration can take bold steps
to rebuild asylum and reduce the chaos that has reigned on the border since 2019
LOS ANGELES -- The Coalition for Humane Immigrant Rights (CHIRLA), the largest immigrant rights organization in California, reacted with relief as the Supreme Court on Thursday handed down its decision in Biden v. Texas, known as the Remain in Mexico case, allowing President Biden to end the Trump-era policy once and for all.
For more than three years, we have had to live with 
Remain
 in 
Mexico
 (formally and cynically termed the Migrant Protection Protocols), a Trump policy that forced certain asylum-seeking migrants, who come to the U.S.-
Mexico
 border from third countries, to wait for their court dates in appalling conditions and filthy camps on the 
Mexico
 side.
President Biden pledged to terminate this inhumane policy during his presidential campaign, and he announced its end more than a year ago. But in the face of lawsuits from states like Missouri and Texas, the courts kept it standing. Now, Biden's order of October 2021 can proceed, and we can begin to end this particular nightmare.
Please attribute the following statements to CHIRLA Executive Director Angelica Salas:
"I never understood how a policy that began with an executive order from one President, and that resulted in kidnappings, rapes and murders, could not end with another executive order from another President. Today, the President's authority over matters of foreign policy is restored.
This horrible policy denied due process to thousands of migrants who fled violence and danger in their home countries. When forced to return to their countries, they almost always faced the threat of death. With this ruling, the Supreme Court restores that right to due process. The Biden admnistration must now act swiftly to ensure that migrants can seek asylum in a fair manner.
"This is a correct step forward, but there is much work ahead. Letting asylum seekers wait for their court dates in the United States, the country where they seek protection, allows them to access their support networks, including their families. We welcome that beginning and will continue working with our allies to restore all affirmative rights for immigrants, people of color, and women."
###