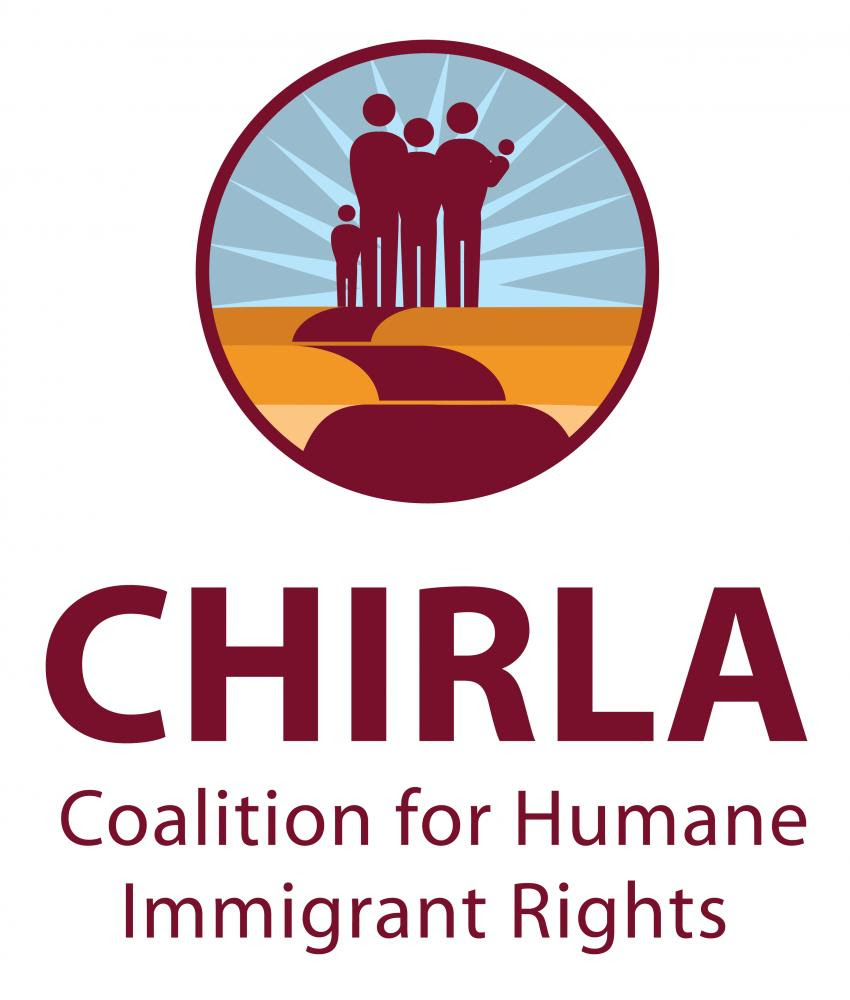 COALITION FOR HUMANE IMMIGRANT RIGHTS
PRESS STATEMENT
FOR IMMEDIATE RELEASE:  February 11, 2022
SUPERBOWL BRINGS ADDED LAW ENFORCEMENT SCRUTINY IN OUR COMMUNITY. CHIRLA IS READY WITH INFORMATION
Superbowl fever should not result in a fear factor for our immigrant community.
LOS ANGELES -- The Coalition for Humane Immigrant Rights (CHIRLA), the largest immigrant rights organization in California, on Friday reiterated our commitment to serve our community with information and action during a Superbowl weekend that will likely bring more law enforcement scrutiny along with thousands of football fans to Southern California.
Every Superbowl brings law enforcement operations and activity to fight human trafficking and nab counterfeit merchandise in the area where the game is happening. As CHIRLA, we believe small vendors should not have to endure undue surveillance, and we urge our community to use common sense around law enforcement operations. We will be ready with know-your-rights information and our immigrant assistance line, which they can call at (888) 624-4752.
Please attribute the following statement to Angelica Salas, CHIRLA executive director:
"As the major sports event that it is, the Superbowl trains a big spotlight on Southern California, on Los Angeles and on the community of Inglewood. We know the big crowds bring increased law enforcement attention, but we expect the real focus to stay on the football field, not on our communities of color."
###