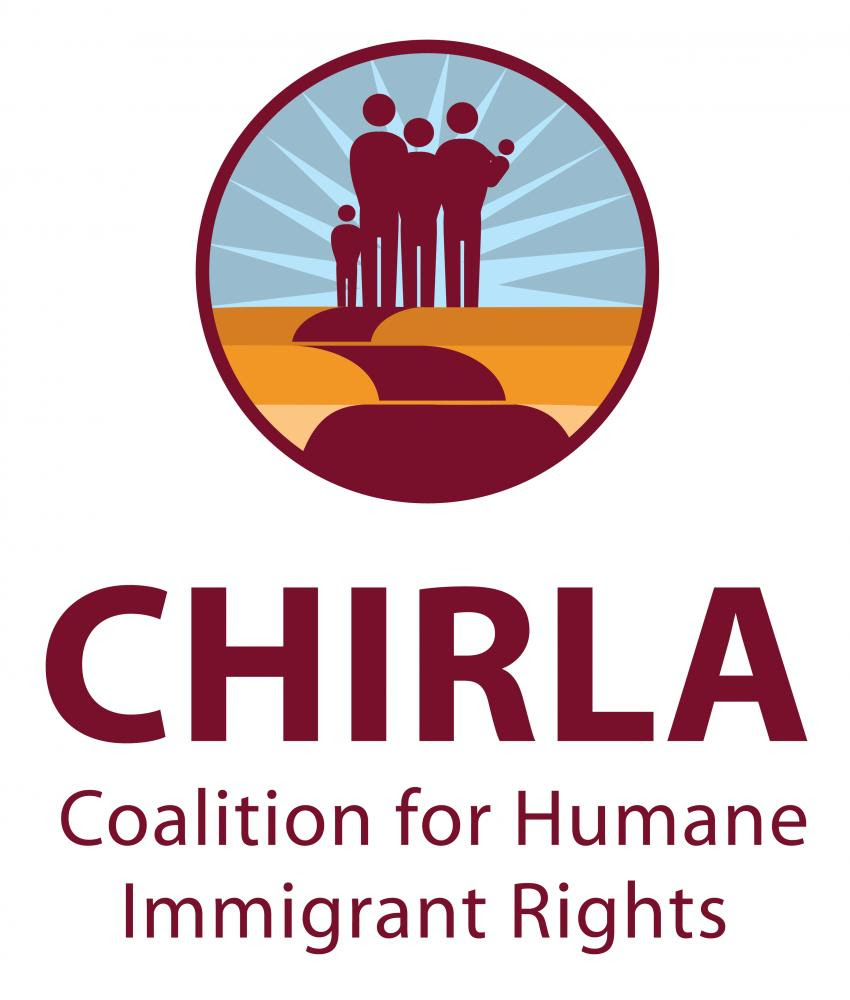 COALITION FOR HUMANE IMMIGRANT RIGHTS
PRESS STATEMENT
FOR IMMEDIATE RELEASE:  March 3, 2020
DREAM AND PROMISE ACT IS ONE MORE STEP TOWARD THE FULLY
INCLUSIVE SOCIETY WE ARE BUILDING
Today's reintroduction of the Dream and Promise Act by Rep. Lucille Roybal-Allard recognizes the contributions of DACA and TPS holders and gives them a path to full inclusion in this country
LOS ANGELES -- The Coalition for Humane Immigrant Rights (CHIRLA), the largest immigrant rights organization in California, proudly supports the reintroduction today in the U.S. House of Representatives of the American Dream and Promise Act of 2021 by Representative Lucille Roybal-Allard.
This bill, which was first introduced and passed by the House in 2019, gives DACA, TPS and DED holders (beneficiaries of the Deferred Action for Childhood Arrivals, Temporary Protected Status and Deferred Enforced Departure programs) a path to attain full legal status as citizens in this country. It also allows some who have not applied or qualified for these programs in the past to now acquire a green card.
The bill currently has broad support, and we see it as a positive step toward helping the 11 million who have been waiting decades for a way to fully participate in our democracy.
Please attribute the following statements to Angelica Salas, CHIRLA executive director:
"CHIRLA has a huge stake in the American Dream and Promise Act of 2021.
"Our young DACA holders worked hard in 2019 to see this bill introduced and passed in the House, traveling to Washington D.C. to build support for it among lawmakers. They also teamed up with TPS and DED holders who are their family members and colleagues to ensure that everyone with conditional status has a reasonable path to legal status.
"Now that we have a second opportunity to help the American Dream and Promise Act become law, we are committed to seeing it through not just in the House, but in the Senate as well. We have always known that the dreams of DACA, TPS and DED holders are unstoppable, and we will be there to make them real."