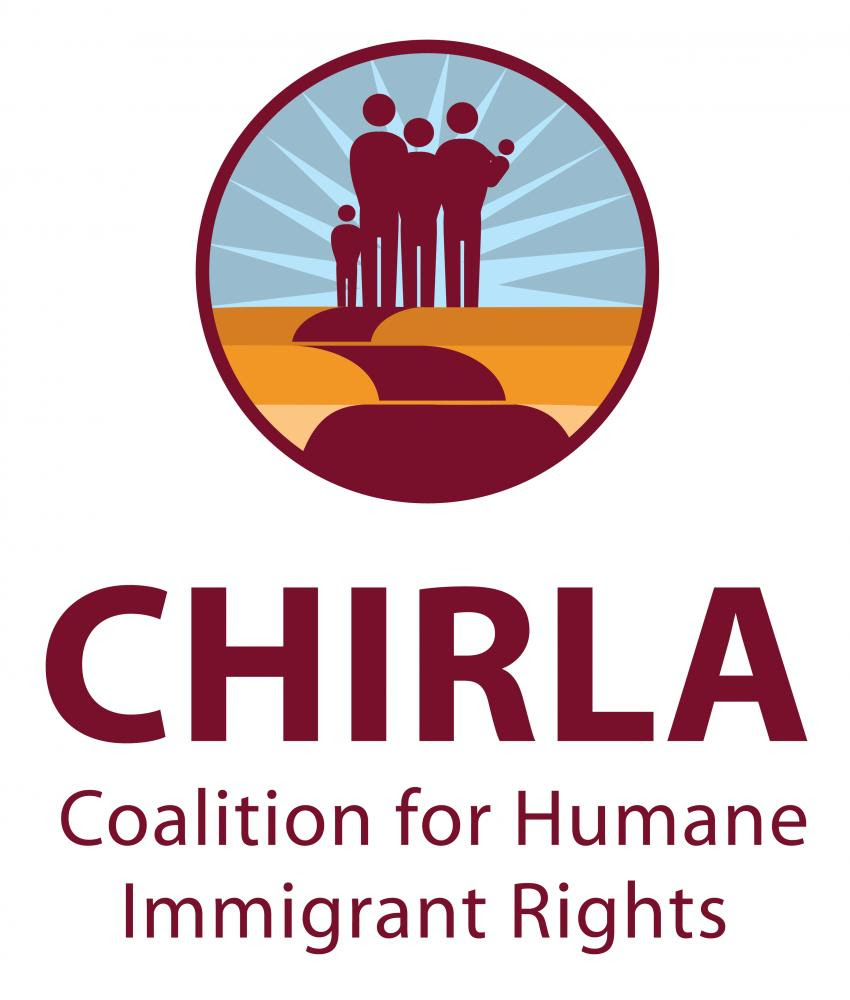 COALITION FOR HUMANE IMMIGRANT RIGHTS
PRESS STATEMENT
FOR IMMEDIATE RELEASE:   April 28, 2021
PRESIDENT BIDEN'S INSTRUCTIONS TO CONGRESS ON A PATHWAY TO CITIZENSHIP FOR IMMIGRANTS: PASS IT!
President Biden recognizes immigrants are key part of rebuilding our nation.  Congress must now move to make this plan a reality and respond to urgent need for a pathway to citizenship for 11 million undocumented immigrants.
LOS ANGELES -- The Coalition for Humane Immigrant Rights (CHIRLA), the largest immigrant rights organization in California, applauded the inclusion by President Biden of immigrants and the urgent need to pass a pathway to citizenship during his address to a joint session of Congress Wednesday.
Please attribute the following statements to Angelica Salas, CHIRLA executive director:
"As the President discussed elements of the Build Back Better plan to respond to the ravages of the Covid-19 pandemic on American families, we are delighted to know his commitment remains strong to to fix our broken immigration system, address root causes and pass immigration reform for the 11 million undocumented immigrants.   The recognition that we have an outdated and inhumane system, coupled with the president's strong endorsement of immigration reform, is a welcome relief and in stark comparison to the hate-filled four years of the previous administration.  Now words must turn into action to begin changing  people's lives.
"Four bold immigration reform bills are ready to be debated and voted on in Congress.  Two have been passed by the House of Representatives.  But the Senate has not acted on any of them.   Doing nothing, at a time when Americans overwhelmingly support immigration reform, is not an option.
A pathway to citizenship at a time when immigrants have contributed, some even with their lives during the Covid-19 pandemic, is the right response after more than three decades of family separations, deportations, suffering, and humiliation all the while Congress did nothing.  The President -- knowing full well the people are behind him -- has issued his instructions to Congress on immigration reform:  pass it.  The power of example and urgent action rests with Congress."