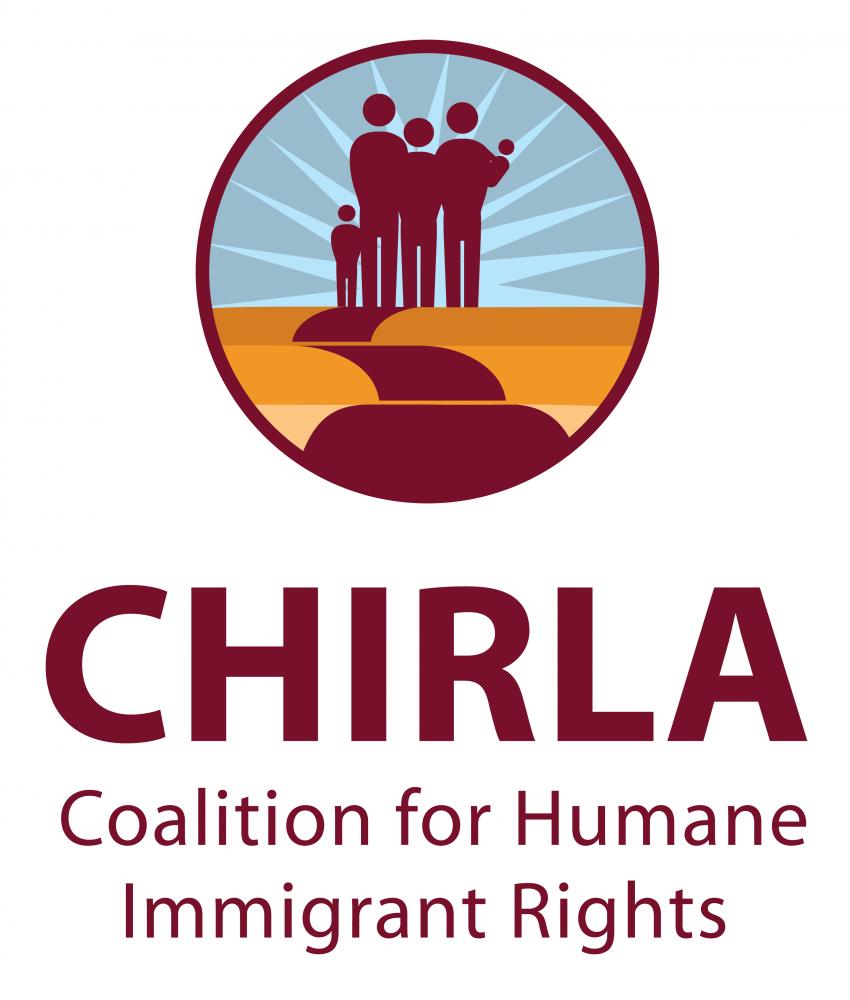 COALITION FOR HUMANE IMMIGRANT RIGHTS
PRESS STATEMENT
FOR IMMEDIATE RELEASE:  May 22, 2021
RENEWED TPS DESIGNATION FOR HAITIANS IS WELCOME,
BUT WE ARE KEEPING OUR EYES ON IMMIGRATION REFORM
The Biden administration's decision to again grant TPS protection to Haitians in the U.S. gives them breathing space. But broad immigration reform would protect them permanently, and Biden also must rescind Title 42.
LOS ANGELES
-- The Coalition for Humane Immigrant Rights (CHIRLA), the largest immigrant rights organization in California, supports the Biden administration's decision to once again grant Temporary Protected Status (TPS) protection to Haitians living in the United States, thus updating their situation and giving them breathing room as Haiti once again appears to descend into dictatorship.
TPS has long protected immigrants from several countries wracked by natural and/or political disaster by allowing them protection from deportation and work permits while they remain in the U.S. However, we recognize the instability they face every 18 months as they wait for the government to reinstate this protection and urge the Biden administration and Congress to work for a better solution: broad immigration reform, through reconciliation or the U.S. Citizenship Act.
We also note that this administration continued using Title 42, a Trump era CDC COVID-19 health order, to deport hundreds of Haitians and others this year without benefit of a single hearing or interview to determine the danger they might face in their home country. We ask Biden to continue an encouraging trend by immediately rescinding Title 42.

Please attribute the following statements to Angelica Salas, CHIRLA executive director:

"We stand in solidarity with our Haitian brothers and sisters who today are being granted protection against deportation through the re-designation of TPS. This encouraging move, which also extends to Haitians who have arrived in the U.S. even after this protection was first granted in 2010, will allow our Haitian neighbors to breathe a little easier and work without fear as they remake their lives here.
"But today, we also recommit to fighting for their inclusion in the broad immigration reform we know must pass this year. Haitians, like the rest of the 11 million undocumented immigrants who live in daily fear of deportation in this country, deserve the stability and peace of mind that a path to citizenship can grant. We are ready to fight shoulder to shoulder with our friends in Congress and the administration to achieve it, either through reconciliation or legislation. This has to happen this year."