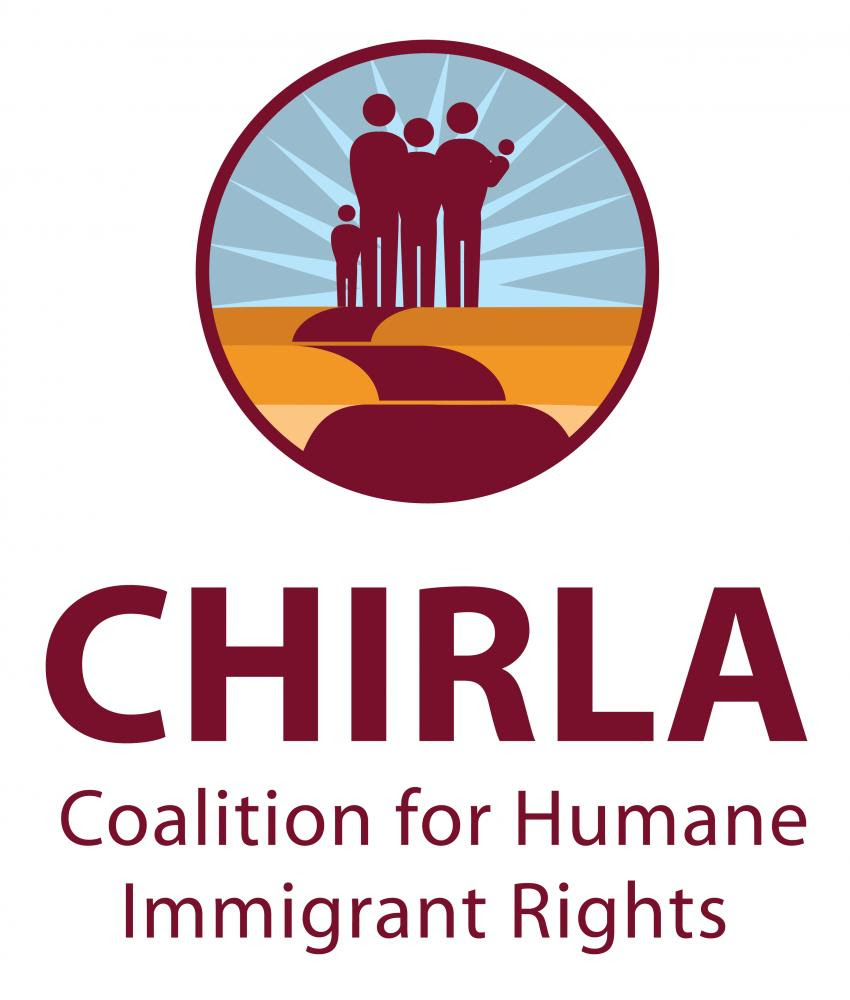 COALITION FOR HUMANE IMMIGRANT RIGHTS
PRESS STATEMENT
FOR IMMEDIATE RELEASE:   April 22, 2021
UNACCOMPANIED CHILDREN WELCOME IN THE U.S.
BUT THEY NEED THEIR FAMILIES AND REAL SOLUTIONS
As cities begin welcoming unaccompanied children from unstable, strife-torn countries, Congress must  ensure
their parents, among the 11 million undocumented immigrants in this country. have a path to citizenship.
LOS ANGELES --
The Coalition for Humane Immigrant Rights (CHIRLA), the largest immigrant rights organization in California, reiterated its support for cities, like Long Beach, welcoming unaccompanied children fleeing strife-torn countries and exercising their right to seek asylum in the United States. We urge Congress to get to work on a path to citizenship for their families and the rest of the 11 million living and contributing to this country.
CHIRLA commits to collaborating with agencies serving unaccompanied children at key California facilities to ensure the best care is and prompt family reunification. CHIRLA also announced it is making its free national Immigrant Assistance Line available to parents and relatives seeking to reunite with the children.  The number is  888-624-4752.
Please attribute the following statements to Angelica Salas, CHIRLA executive director:
"The safety, care, and wellbeing of these children is foremost in our minds and we are glad to see the City of Long Beach shares our priority. We also expect prompt reunification with their families and smooth integration into their communities. At the same time, we stress than the children's stay in these centers remain temporary and that Congress move quickly to pass immigration reform once and for the 11 million undocumented Americans in this country.
"Several bills addressing the problems facing these immigrants await votes in the House and Senate. Key among them are the U.S. Citizenship Act, the Dream and Promise Act, the Farm Workforce Modernization Act, and the Citizenship for Essential Workers Act.
"Congress members must surely know President Trump dismantled most available venues for migrants to reunite with their loved ones. Three decades of their inaction to fix a broken and cruel immigration system have led to even more suffering.  We will no longer tolerate their immigrant bashing, race-baiting, and looking the other way.
Cities across the nation, like Long Beach is doing right now, must stand with immigrants and ensure all migrant children and families feel welcome and integrated into their new communities. Meantime, Congress must do its part to immediately send permanent solutions to President Biden's desk."