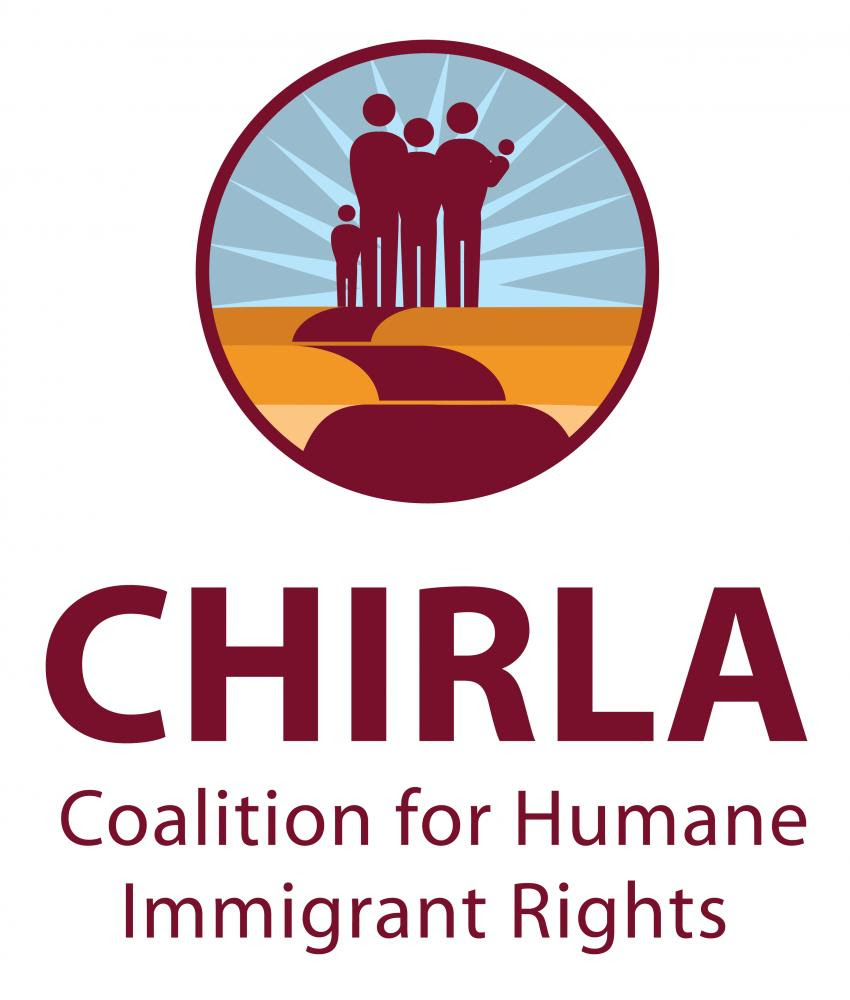 COALITION FOR HUMANE IMMIGRANT RIGHTS
PRESS STATEMENT
FOR IMMEDIATE RELEASE:   August 24, 2021
TODAY'S HOUSE RECONCILIATION VOTE IS A BIG WIN FOR IMMIGRANTS -- BUT MUCH WORK REMAINS ON THE SPECIFICS
CHIRLA thanks Speaker Nancy Pelosi for keeping the reconciliation votes on track
and fighting alongside immigrants for inclusion
LOS ANGELES -- The Coalition for Humane Immigrant Rights (CHIRLA), the largest immigrant rights organization in California, celebrates today's 220-212 vote in the House of Representatives in favor of a broad reconciliation resolution that includes $107 billion for immigrant legalization. We thank House Speaker Nancy Pelosi for the steady leadership that brought about this vote.
We recognize that this is one step in a long journey, and the destination is in sight. So as we move forward in the weeks ahead, we will continue supporting the generous and just path to citizenship we've built with so much effort. The work is by no means over. As the House and Senate begin drafting the meat of the actual bill, we will push to ensure the final measures are as good for immigrants as the initial resolution promised to be.
Please attribute the following statements to Angelica Salas, CHIRLA executive director:
"In this polarized political environment, optimism is hard to come by, especially when it comes to policies about immigrants. But Speaker Pelosi kept Democrats disciplined and together to pass the budget resolution. It is truly a big win for immigrants. Including us in the fabric of the nation begins with including us in the budget. Today we celebrate, even as we know much work remains.
"As the bills take shape, members of Congress must remember that 70 percent of the country supports the path to citizenship included in the Senate human infrastructure package. We will continue pressing for a path to citizenship for as many of the 11 million as possible. This is the year. We will make it happen."