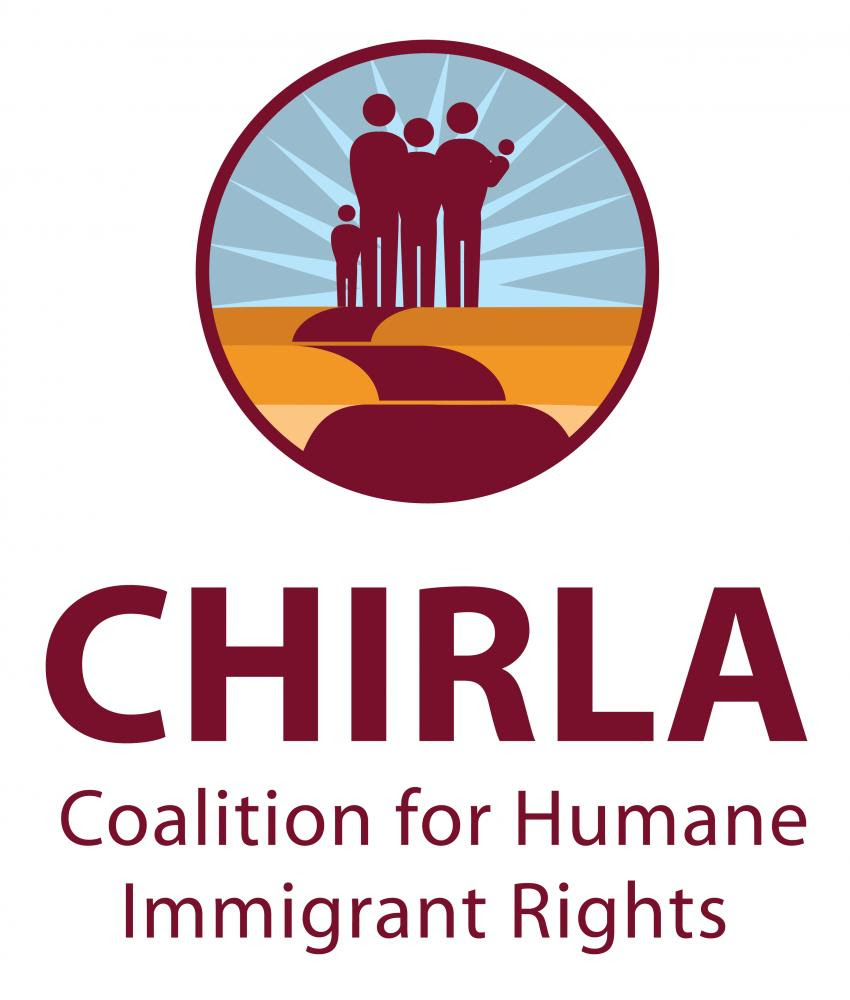 COALITION FOR HUMANE IMMIGRANT RIGHTS
PRESS STATEMENT
FOR IMMEDIATE RELEASE:  March 16, 2021
TALE OF TWO CALIFORNIA LEADERS:  SENATOR ALEX PADILLA AND CONGRESSMAN KEVIN MCCARTHY
Whereas Senator Padilla, the first Latino to represent the state with the largest immigrant population, is working on fair and humane solutions, Congressman McCarthy spreads Trump's favorite xenophobic brand of politics
.
LOS ANGELES -- The Coalition for Humane Immigrant Rights (CHIRLA), the largest immigrant rights organization in California, condemned efforts by House Minority Leader Kevin McCarthy to spread xenophobic and anti-immigrant rhetoric reminiscent of former President Trump's hateful brand of border politics.   At the same time, CHIRLA lauded efforts by California's junior Senator Alex Padilla for leading on immigration justice and reform.  
Please attribute the following statements to Angelica Salas, CHIRLA executive director:
"This is the tale of two drastically-different leaders from California.   On one side, Senator Padilla leads by example introducing solutions and working for the people of the United States.  On the other, Congressman McCarthy fails on immigrant justice and reform and fails California.
"Let there be no doubt that what Mr. McCarthy is doing and saying during his charade at the border is just partisan theater with the sole intent of detracting from real, bold work taking place in Congress to set paths to citizenship for millions of undocumented Americans.  Mr. McCarthy and the likes of him never concerned themselves with the lives of families, women, and children that President Trump destroyed every single day of his administration during the past four years and it is no different now.  Mr. McCarthy is just playing to the fears and anxiety of the American public, in addition to spreading falsehoods about immigrants, and he should be ashamed of himself.
"Senator Padilla, on the other hand, is seeing past the naysayers like Mr. McCarthy and just introduced the Citizenship for Essential Workers Act which would set a path to citizenship for millions of essential undocumented workers and their families living and contributing with their lives to this country's progress.   Yesterday, in a remarkable speech in the Senate, his first, he spoke to the power of vision and commitment to a better tomorrow for all who live, work, and contribute to our nation's collective advancement and healing.  The GOP leadership would do well in listening to Mr. Padilla's speech, reading the immigration bills before them, and acting rather than posturing on solutions that turn our immigration system into one rooted in fairness and justice."