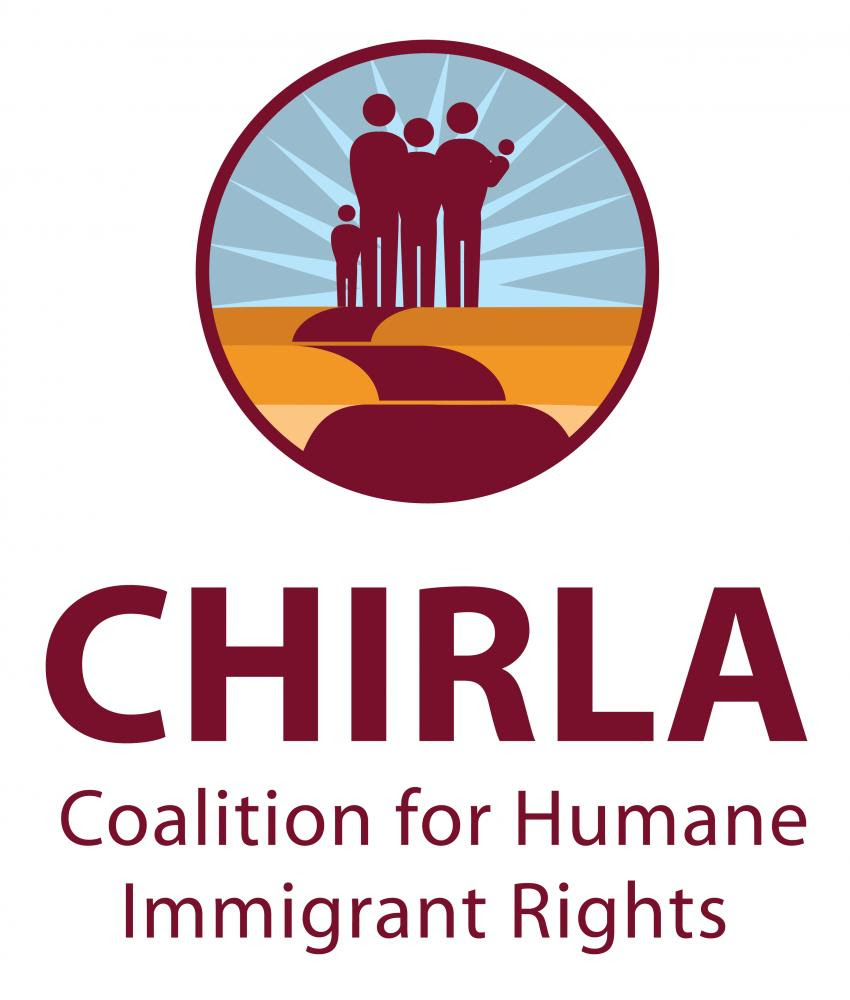 COALITION FOR HUMANE IMMIGRANT RIGHTS
PRESS STATEMENT
FOR IMMEDIATE RELEASE:   December 10, 2021
DEADLY ACCIDENT SHOWS HOW U.S. IMMIGRATION POLICIES EXTEND DANGER TO MIGRANTS ACROSS MEXICO
Restarting MPP and continuing Title 42, among other policies, will only result in the spilling of more migrant blood.
LOS ANGELES 
-- The Coalition for Humane Immigrant Rights (CHIRLA), the largest immigrant rights organization in California, decries the loss of at least 54 migrants, many from indigenous Guatemalan communities, in the horrific truck accident that occurred Thursday in Chiapas, Mexico. We condemn U.S. immigration policies that have directly caused this carnage.
The fact that we mourn these human beings on International Human Rights Day, the 73rd anniversary of United Nations General Assembly's adoption of the Universal Declaration of Human Rights, adds particular sting to this news.
The accident outside Tuxtla Gutierrez, Chiapas, which also left more than 100 people injured, is a natural result of years-long militarization in Mexico to comply with U.S. anti-immigrant sentiment in and outside the executive branch--an attitude that has choked off access to asylum and birthed policies like the misnamed Migrant Protection Protocols (Remain in Mexico) and Title 42 expulsions.
These policies drive the hemisphere's most vulnerable people into the hands of cartels, smugglers, and corrupt government officials. They force a cruel divide: if migrants have the money to bribe Mexican military and immigration officials, they can move through the country to reach our border, where they were apprehended in record numbers this year. If they do not, they are deported, denied access to asylum, or forced to endure inhumane conditions in the prison city of Tapachula.
Please attribute the following statements to Angelica Salas, CHIRLA executive director:
"The entire migrant trail is soaked in the blood of innocent human beings whose only goal was survival and a better life. It sickens me that our government, and that of Mexico, callously disregard their suffering. The focus is already turning to lurid stories of the smugglers, but we know they are not the only ones responsible. This would not happen if our policies adhered to human rights."
Please attribute the following statements to Arturo Vizcarra, director of CHIRLA's Mexico outreach program:
"We call for an in-depth investigation into what happened, careful medical treatment and humanitarian visas into the U.S. for the survivors, and a transparent process for repatriation of the dead. Government leaders in the United States and Mexico should put in place programs that provide legal pathways for asylum seekers and a coordinated cross-border effort to ensure vulnerable people have a real chance to escape persecution and make a dignified life for themselves."
###