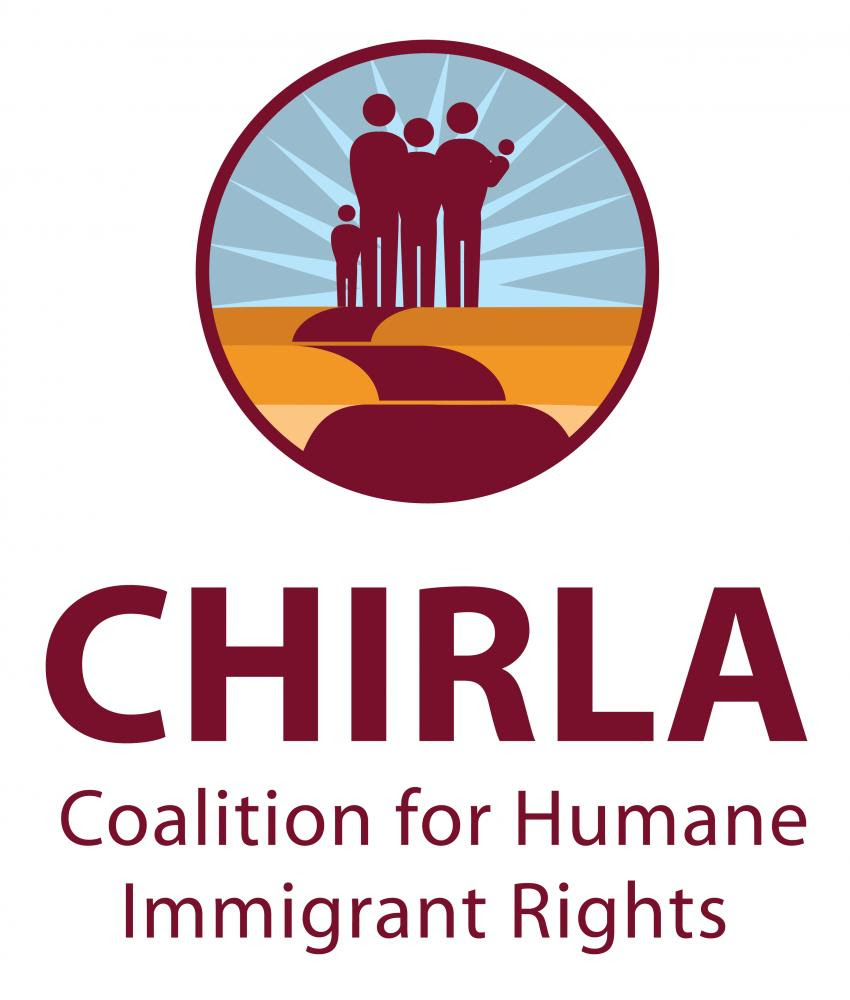 COALITION FOR HUMANE IMMIGRANT RIGHTS
PRESS STATEMENT
FOR IMMEDIATE RELEASE:   April 6, 2021
WELFARE OF MIGRANT CHILDREN COMES FIRST AND LB CONVENTION CENTER PREFERABLE THAN CBP FACILITY
CHIRLA will work with City of Long Beach officials to ensure facilities meet the highest standards of care for children and press for the immediate goal to be their release to any family members here in the U.S.
LOS ANGELES -- The Coalition for Humane Immigrant Rights (CHIRLA), the largest immigrant rights organization in California, expressed its support and committed to working hand in hand with the City of Long Beach as it opens its arms to welcome migrant children fleeing excruciatingly difficult living conditions in their country of origin.
The City of Long Beach will open the Convention Center to house migrant children as it works toward family reunification and begin the process of healing for these families.
Please attribute the following statements to Angelica Salas, CHIRLA executive director:
"CHIRLA believes that the welfare of children always comes first.  This is why we commit to working hand in hand with City of Long Beach and the Biden Administration to ensure, if children are housed in facilities such as the Long Beach Convention Center, these meet the absolutely highest standards of care and their due process is respected.
While a facility like the convention center is preferable to a Border Patrol detention prison, where migrants have been known to be mistreated, disregarded, and even died, housing migrants in large complexes must be highly temporary in nature.
CHIRLA opposes the detention of immigrants and we urge the Biden Administration to set as their most immediate goal the release of children to any family members here in the U.S.; or absent that, to allow family members outside the United States, who may have been tricked by traffickers into giving up their children, to enter the U.S. for processing as a family unit.
We also acknowledge that only through immigration reform can we address root causes for migration and create systems that safeguard and protect the lives of immigrant children. The US Citizenship Act is one such example of bold legislation we urge Congress to pass immediately.  In the interim, we must ensure that the children who will be staying at these Convention Centers will be treated with the utmost respect and dignity."